Does anyone know you better than you know yourself? Probably not. That's why we don't provide a 'one solution fits all', but the support you need to discover where your interests and skills lie, and help further your development.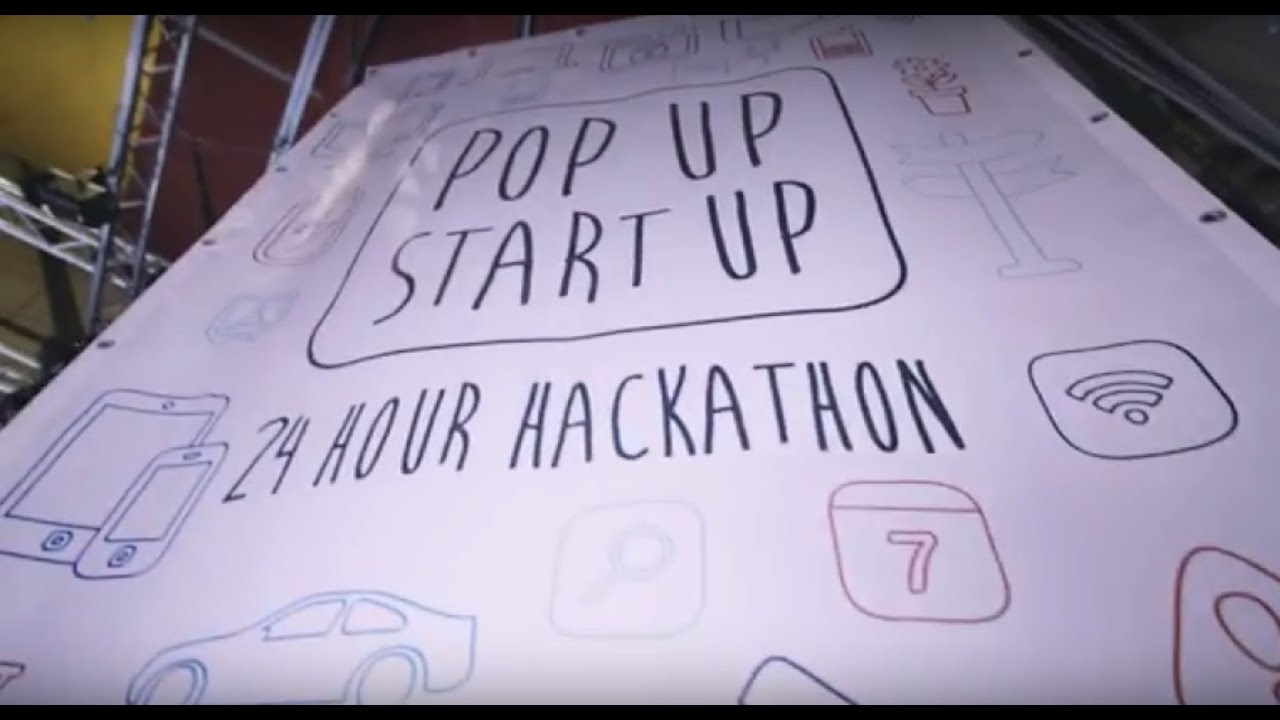 24-hour Hackathon - Budapest 2016
Find out more about Aegon's 24-hour Hackathon in Budapest 2016.
During 2016, we spent over €15 million on formal training for our employees around the world. On average that's around three days per person. In addition to formal training we also offer global programs, international assignments, on-the-job training, coaching, self-discovery and a wide variety of other programs are readily available to help you develop.
Working in an international environment, where you're encouraged to voice new ideas and to make things happen, you will also learn from best practises established by colleagues around the world, and by doing.
Encouraging innovation
We'll give you the scope to test and experiment with new innovations, work in (global) project teams made up of different functions and nationalities, and give you the opportunity to listen to our customers or other stakeholders.
We believe innovation is critical to our business, and that's why we have created an environment where innovation is stimulated.
Alex Wynaendts, Aegon CEO
In 2017 we ran our second hackathon. Aegon employees from around the world came together to test their digital skills to the limit. After just 24 hours, they had three minutes to pitch their idea, demonstrate their prototype and explain the business case. Several ideas have since been taken further. It was such a success that we'll continue to organise two regional hackathons each year.
Innovation Hub
In many of our businesses around the world, we also have formalized groups to encourage innovation. In the United States for example, we have Innovation Hubs, designed to speed up the implementation of innovative ideas. Innovation Hubs are put together using employees from all levels and functions within the organisation.
And in the UK we use "Hubs", which give employees live and instant access to a customers, potential customers or adivsors, to test anything from a new concept to whether the content of a letter is clear.