Our finance team pro-actively influences financial decision making, risk decision making, and strategy setting with focus on capital, liquidity, cash, collateral management, and foreign exchange.
With revenue-generating investments of EUR 979 billion (September 2021), you won't be surprised that the types of specialisms in this team are too numerous to mention individually.
From expense management to budgeting, and financial planning to reporting, in all of these roles you will be expected to advise and share best practices on finance-related matters within and across Aegon's businesses.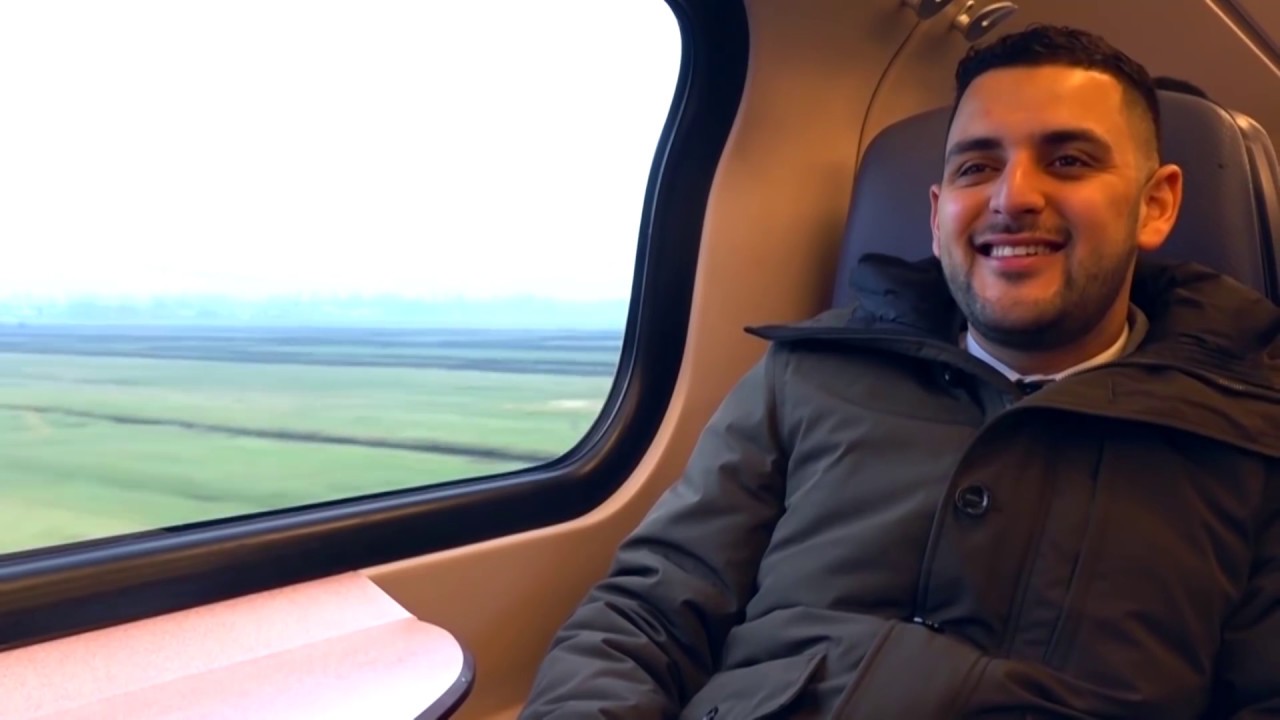 Meet Imad Terrahi
Imad gives you a short insight into his life as an IFRS Financial Controller at Aegon.
Financial Reporting
A Financial Reporting professional's duties can include responsibility for proper application, interpretation, and reporting of country-specific regulatory financial guidelines and principles.
Significant emphasis is placed on insurance, investment, and treasury accounting principles, and you will play a pivotal role reporting to senior management. Areas of focus include funding reporting, change management, and risk control.
Accountancy
The Accountant's role performs complex accounting functions, utilizes general accounting and financial principles and techniques, and assists in obtaining, assembling, evaluating, interpreting, recording, and analysing financial data.
Accountants are responsible for verifying the accuracy of journal vouchers and accounting classifications assigned to various records, processing and summarizing financial transactions, preparing income and balance sheet statements, assisting in the preparation of financial reports (e.g., for shareholders, policy owners, regulatory authorities, and management), and state and federal tax returns.
Financial Analyst
Our Financial Analysts researche financial conditions focusing on Aegon's financial strategies and principles. This position is responsible for applying financial analysis knowledge and judgment to activities that are diverse and complex.
As an Analyst you must be proficient with spreadsheets and statistical and graphics packages in order to develop recommendations for senior management and to develop detailed presentations and financial reports that include forecasting, cost benefit analysis, trending, and results analysis.
Types of vacancies
Financial Planning Analyst; Financial Systems Analyst; Investment or Treasury Analyst; Accountant; Tax Accountant; Regulatory Accountant; Fund Accountant; Treasury Manager