Aegon' s ability to support our customers and benefit all our stakeholders depends on our ability to assess, manage and minimize risk. Our colleagues from Legal Affairs, Risk and Compliance ensure risk management and compliance with regulations and best business practices are applied to our day-to-day operations.
The financial sector is a regulated industry and Aegon is listed on two stock exchanges, therefore it is essential that we comply with all relevant laws and regulations throughout our business.
We ensure that the necessary people are correctly informed about, and advised on relevant legal and regulatory aspects and developments. And they should receive this advice on time. We achieve this through actively sharing knowledge, best practices and lessons learned.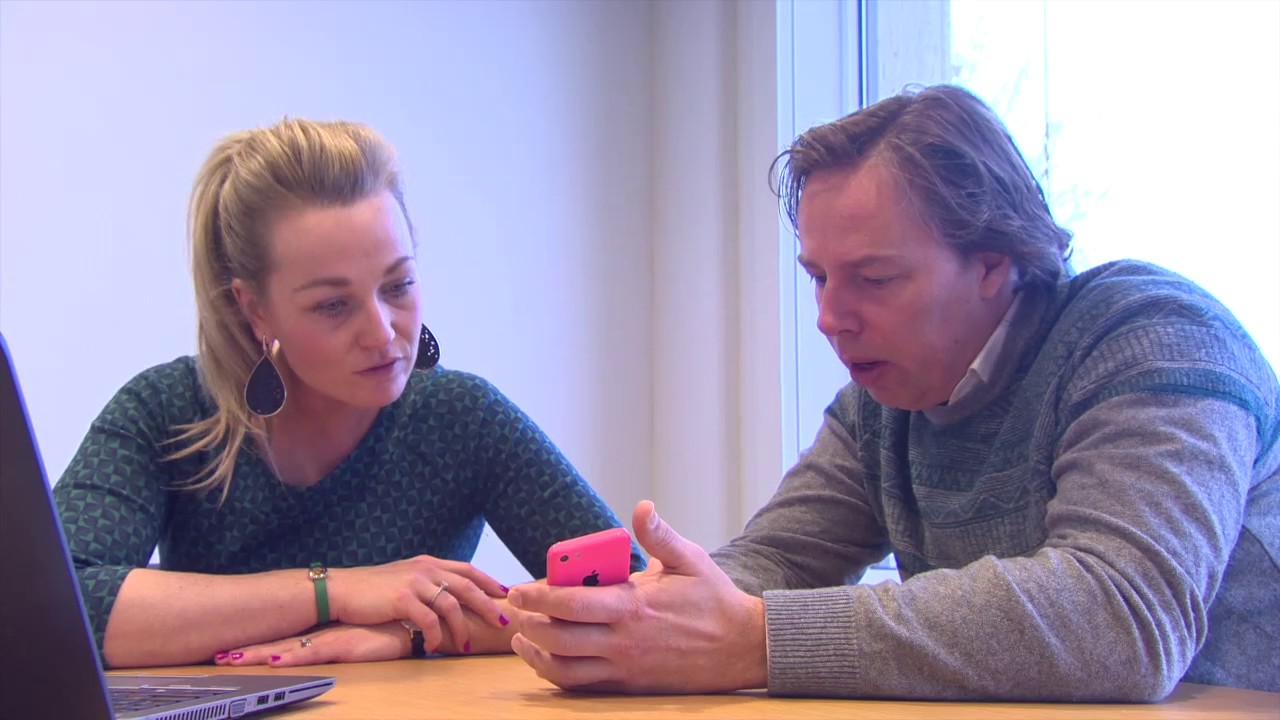 Meet Lizzy van Goozen
Lizzy van Goozen is part of the legal team at Aegon's Corporate Center in The Hague.
The legal team proves legal advice, services, and support to the business on a wide range of topics. Working in legal you will work closely with business and legal professionals within Aegon, law firms, and other institutions. Using your up-to-date knowledge of changing regulations, politics, and laws relating to financial services, you will support Aegon in meeting its strategic and operational goals.
Industry compliance
A growing area of our legal support involves ensuring that our processes and procedures comply with Aegon and industry standards and regulations.
Legal support is provided by Paralegals who manage and review contracts and other legal documentation, assist with management of files, provide litigation support, and carry out legal research. Member of the legal team will contribute to an environment of confidentiality, accountability, and collaboration within Aegon.
Types of Legal vacancies
Staff Attorney/Lawyer; Securities Attorney/Lawyer; General Counsel; Assistant General Counsel Compliance Analyst; Compliance Officer Paralegal; Real Estate Paralegal; and Tax Paralegal.
Risk Management & Compliance
Mapping out risks is one of the core tasks within Risk Management and Compliance. They assess the underwriting risks such as valuation and pricing. And look at how we can manage the risks to an acceptable level in order to protect our customers, employees, investors and other stakeholders. The colleagues from Risk Management and Compliance provide support to the various business units and advise where necessary.
Examples of positions: risk analyst, corporate lawyer, lawyer, paralegal, information security analyst, risk manager, compliance officer, and hedge specialist.