Our customers are a diverse group, therefore to truly understand their needs we also need a diverse workforce. We also know that diversity in the workplace brings new ways of thinking, innovation and fun!
Aegon protects its employees against discrimination and promotes non-discrimination in the workplace, whether on grounds of race, disability, religious belief, sexual orientation, age or gender.
Our company-wide Statement on Inclusion and Diversity aims to create a productive and open working environment in which all employees are valued for their contribution and are able to realize their potential.
We also encourage diversity through mentoring programs, discussion groups and measures to help those with family commitments, such as flexible or part-time working, access to childcare and family leave.
We also promote the acceptance of diversity within the communities we operate. For example, since 2016 we've sponsored Edinburgh Pride, the home of our UK head office in Scotland, and we've had an Aegon hub for employees at Amsterdam Pride. In 2017 our employees proudly manned a float at the St. Petersburgh, Florida pride, and we took center stage at Cedar Rapids Pride, the home of our US business, Transamerica.
Lesbian, Gay, Bisexual & Transexual (LGBT)
One of our most active diversity communities is Aegon Proud, Aegon's global LGBT community. This is open to LGBT employees and colleagues who wish to show their support for the benefits diversity can bring to a company. The community has members from around the world, and regularly organizes local events to raise awareness about the importance of diversity in business.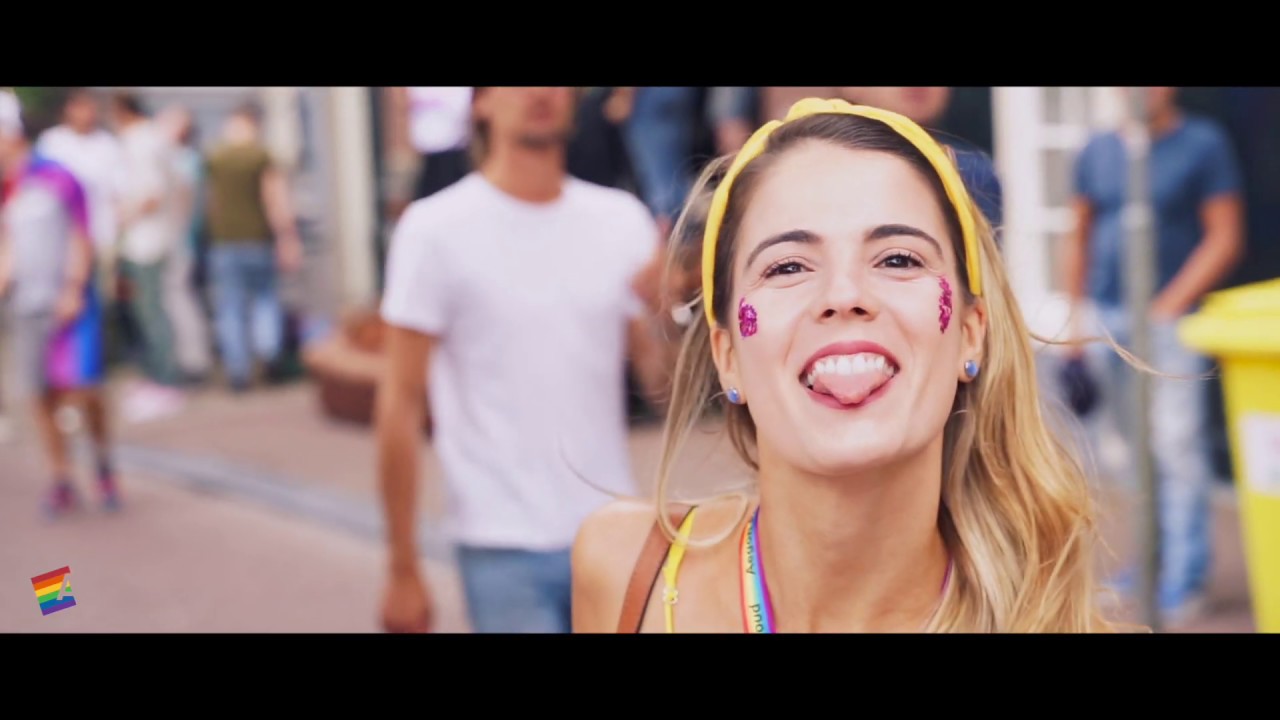 Workplace Pride
Aegon's Head Office in the Netherlands participates in the Workplace Pride Benchmark on an annual basis. Workplace Pride is a not-for-profit umbrella foundation based in Amsterdam that strives for greater acceptance of Lesbian, Gay, Bisexual, Transgender, Queer, Intersex, Asexual and more (LGBTQIA+) people in the workplace and in society. In 2021, Aegon won the Ambassador award in the Workplace Pride Global Benchmark. The Ambassadors award recognizes companies for their ongoing leadership and distinguished achievements in driving progress of LGBTQIA+ workplace inclusion and role modelling behavior for others.
Members of The Hague's chapter of Aegon Proud accepted the award in person, including a lead of Aegon Proud's global network, Maxim Buise. "I'm very proud of Aegon's continuous growth and was pleased that we were able to retain our status as a leader in LGBTQIA+ inclusion," said Buise.
Corporate Equality Index
Transamerica, our US business, has also earned a score of 100% from the Human Rights Campaign Foundation on their 2022 Corporate Equality Index (CEI). Transamerica has received a perfect score on the annual benchmarking survey and report—which measures workplace equality for LGBTQ+ employees—since 2017.
The CEI is the national benchmarking tool in the US on corporate policies and practices related to lesbian, gay, bisexual and transgender (LGBT) employees. Read Transamerica's press release
Female workforce
Aegon is a signatory to the Talent to the Top initiative in the Netherlands, which aims to increase the number of women in senior management. In the United States, the company is a member of the Corridor Women Connect group, which helps develop leadership skills among female managers. We are a member of Women in Financial Services, which seeks a better balance between men and women in the financial sector.
Women made up 50% our workforce in 2020. Among senior management, the proportion of women is just over 30%. Women are under-represented on the company's Supervisory and Management Boards. We do, however, have a number of women in prominent positions within the company, including Elisabetta Caldera, our Chief Human Resources Officer, and Allegra van Hövell-Patrizi, CEO of Aegon the Netherlands.
Women made up 50% our workforce in 2020 and 32% of the Company's senior management (up from 29% in 2019).
Disability
When it comes to disability, local regulations make establishing a concrete number of disabled employees at Aegon difficult, however Aegon's local initiatives paint a very positive picture.
Globally, we don't measure how many disabled employees we have, because that would be discrimination in itself. We take the best person for the job. This includes people with physical disabilities, but also numerous employees with less obvious disabilities, such as visual impairment.
Specialist recruitment agency
Aegon has worked with Dutch recruitment company Onbegrensd Talent (Unlimited Talent) since 2012. The recruitment agency has around 3,000 disabled job seekers on its books.