Aegon's employees go the extra mile, they're flexible and their sense of commitment ensures we deliver what our customers expect - or more. Much of this can-do attitude is driven by our purpose and our values.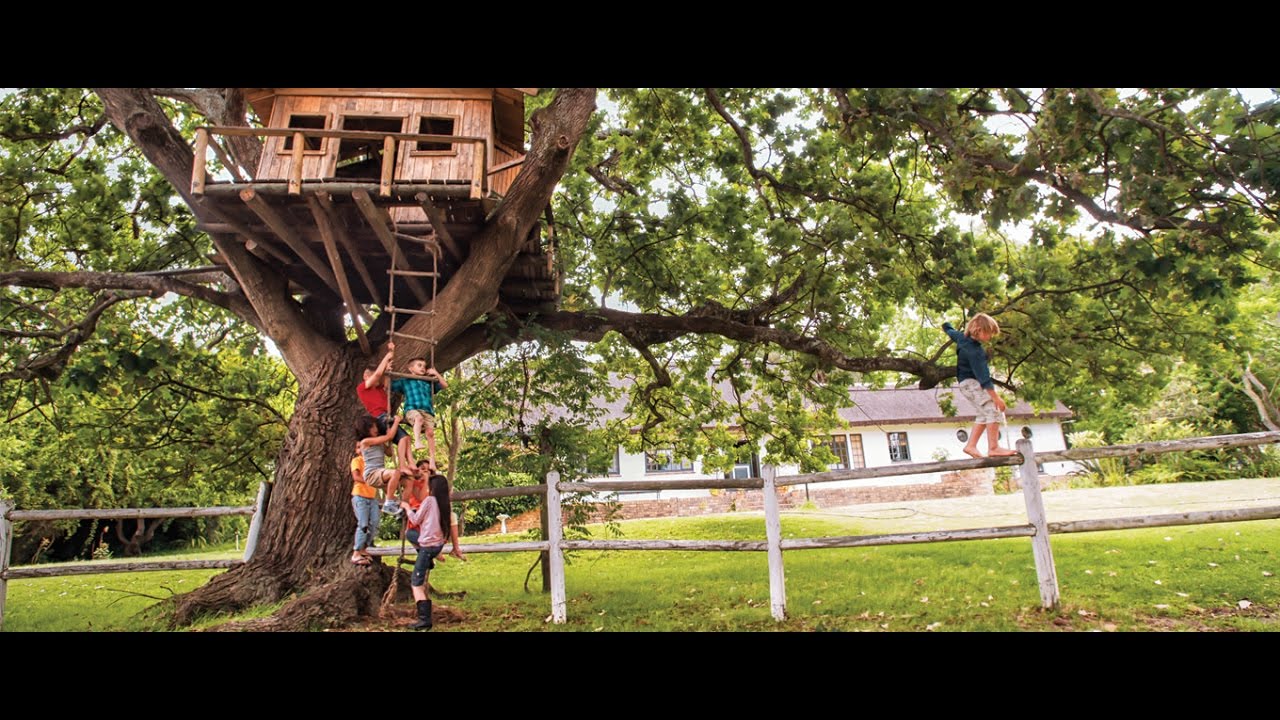 The world is changing, people are changing, Aegon is changing
Discover how Aegon is helping people achieve a lifetime of financial security.
Our Purpose
Our purpose is to help people achieve a lifetime of financial security. We provide them with the tools and confidence to make the right financial choices. And by acting in responsible and transparent manner, we'll ensure that their investment is safe until the day they need it.
Our Values

Working together: We work together with respect across disciplines, across borders and with partners across the value chain. We welcome new perspectives and value each other's unique contribution.
Bringing clarity: We demonstrate integrity and earn trust by being transparent, developing sustainable solutions and products that are relevant to our customers, and maintaining a strong dialogue with our stakeholders. We say what we do and do what we say.
Exceeding expectations: Our commitment to quality and exceptional service will result in true customer loyalty and recommendation. We understand our customers' expectations and seek innovative ways to exceed them. We are accountable and we constantly challenge ourselves and each other to excel.